Careers
At CyberGuard Advantage, LLC and CyberGuard Compliance, LLP, we believe in Personalized Client Service, Diligence, Hard Work, and Creating a favorable Work/Life Balance for our team.
Join Our Team of exceptional talent today.
Hard Working. Diligent. Passionate about Client Service.
Does this sound like you? The success of CyberGuard Advantage and CyberGuard Compliance is dependent on the professionals who live and breathe our credo every day. It takes a special professional who is able to deliver the unparalleled client service we provide to each and every one of our clients.
Our ultimate firm resource is our people. We take great pride in offering our employees training, defined career paths, recognition, rewards, and a collaborative team environment that inspires exceptional performance.
Our firm's culture really sets us apart from other companies. We believe in providing a workplace where people can have a challenging, rewarding career, while at the same time enjoy a productive, fulfilling personal life. As a result, we have developed a firm culture centered on work/life balance.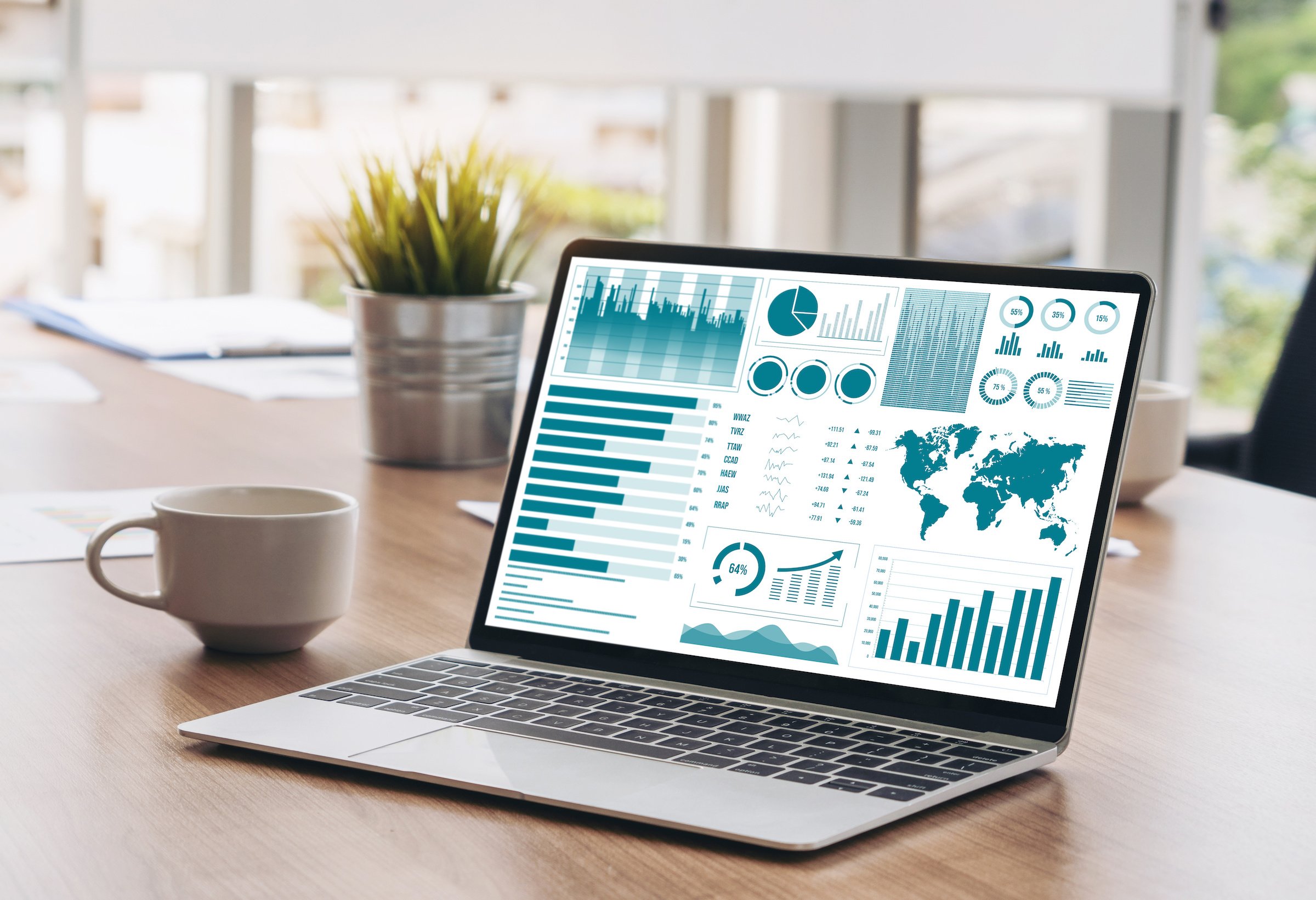 Explore Open Roles
Thank you for your interest in joining Our Team. We are currently hiring for the following positions.
Business Development Manager
The ideal candidate will lead initiatives to generate and engage with business partners to build new business for the company. This candidate will be focused and have strong communication skills. They should be able to think critically when making plans and have a demonstrated ability to execute a particular strategy.
Hardworking. Diligent. Passionate.
Our growing team of professionals is always seeking exceptional talent. Learn more about Our Team at CyberGuard Advantage, LLC and CyberGuard Compliance, LLP.