Uncompromising Security: Your Partner in PCI Compliance
Is your company current with Payment Card Industry standards?
Let us support you in maintaining the integrity of financial transactions in today's ever-changing digital world with PCI Compliance.
Protect Your Customers' Data with PCI Compliance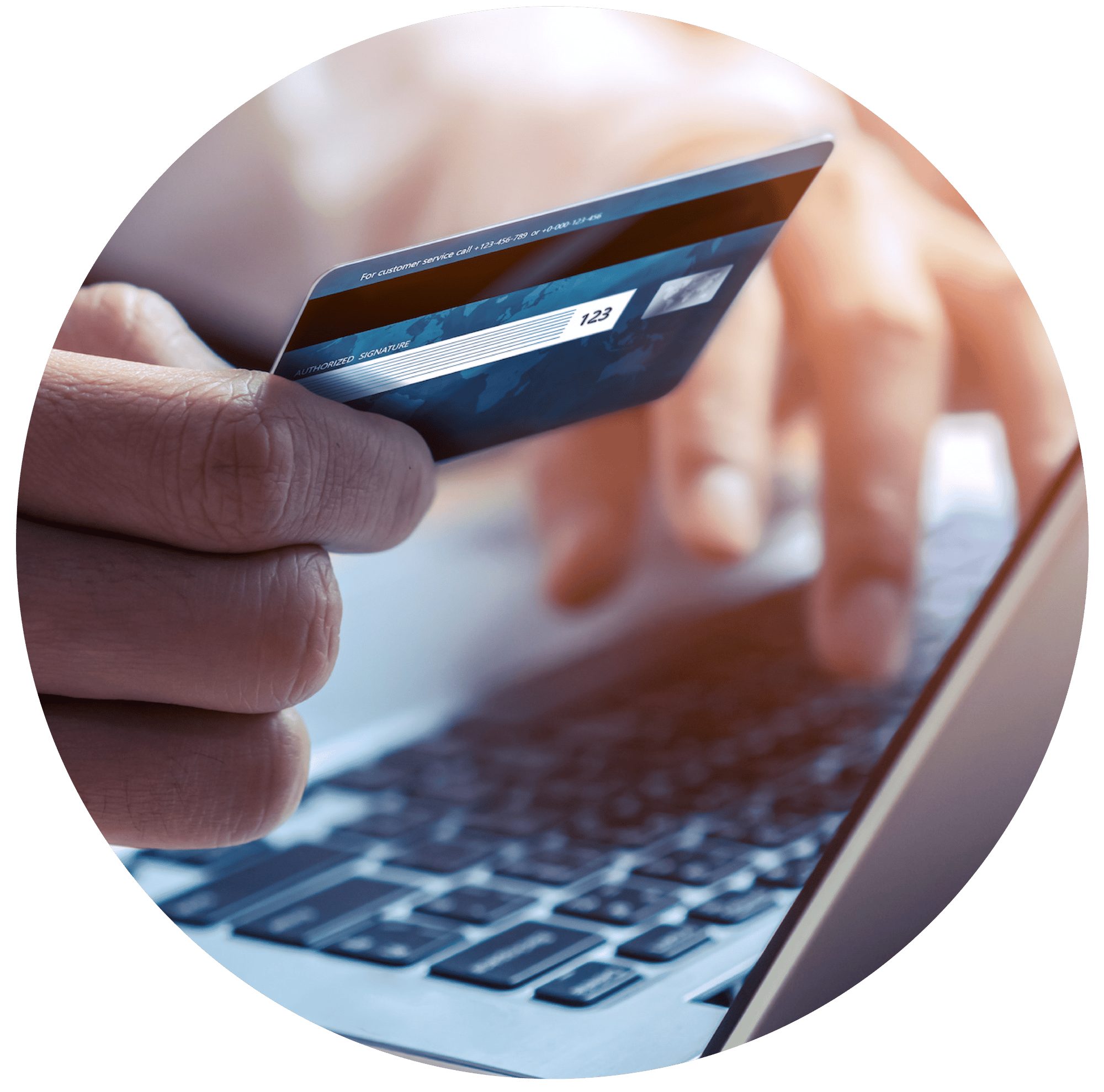 Why do you need PCI Compliance?
PCI compliance is essential not only for protecting customer data but also for building trust with customers and partners. Many consumers look for PCI-compliant organizations when making online purchases or sharing payment card information, as it demonstrates a commitment to data security and privacy.
By complying with PCI standards, you not only demonstrate your commitment to the security and privacy of your customer's data, but you protect against potential data breaches or fraud.
We have a team of industry experts and a comprehensive suite of PCI solutions designed to instill confidence in every payment you process.
Our PCI Services Suite
CyberGuard Advantage's PCI Compliance Solutions
PCI Readiness & QSA Assessments
Web Application Testing
Self-Assessment Questionnaire (SAQ)
Penetration Testing
Vulnerability Scanning
Remediation Services
Industry Qualifications
We are approved by the PCI Security Standards Council as a Qualified Security Assessor (QSA) in the US market.

We are authorized to attest to the compliance related to PCI Data Security Standard (DSS), a set of payment security regulations.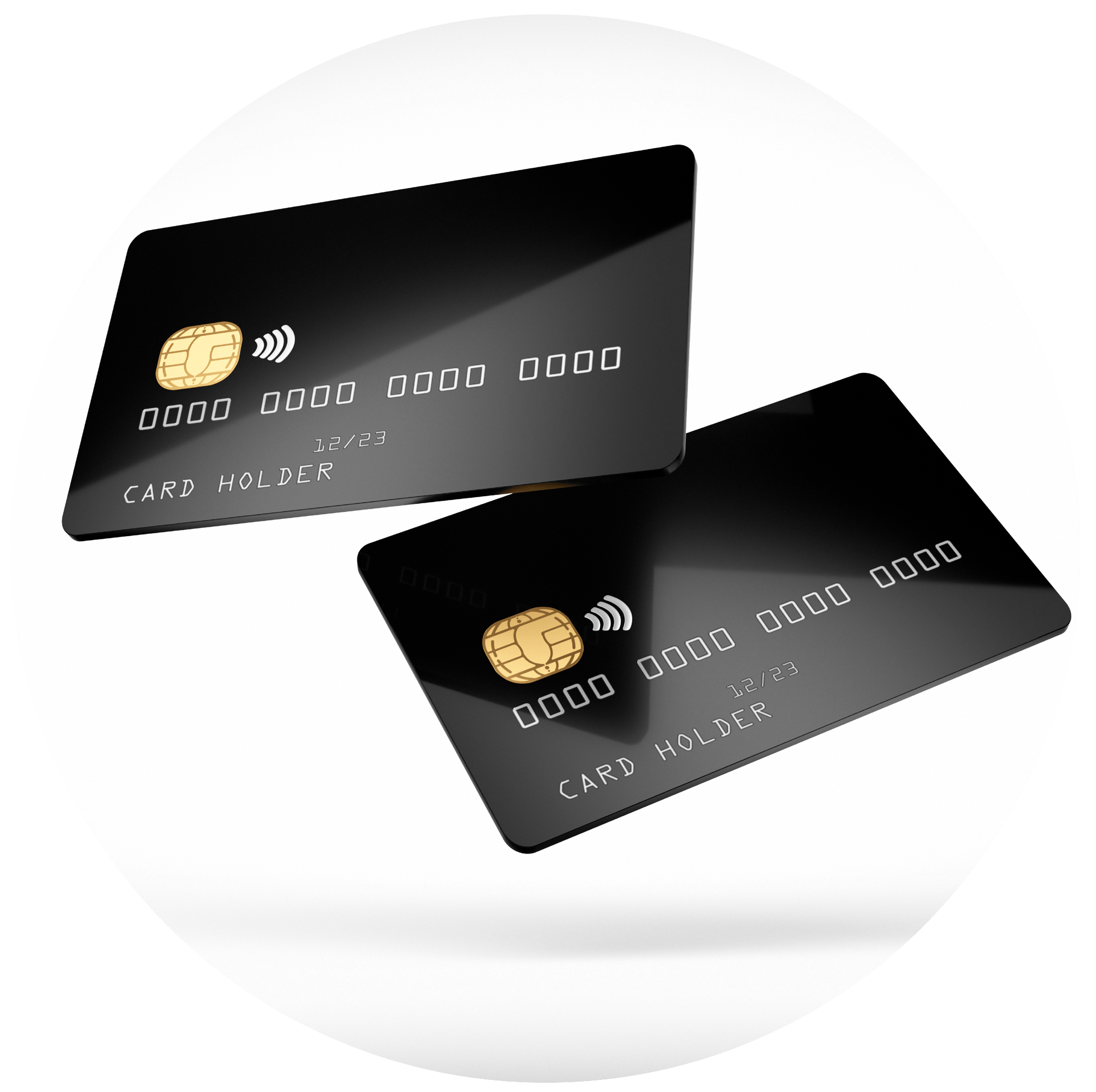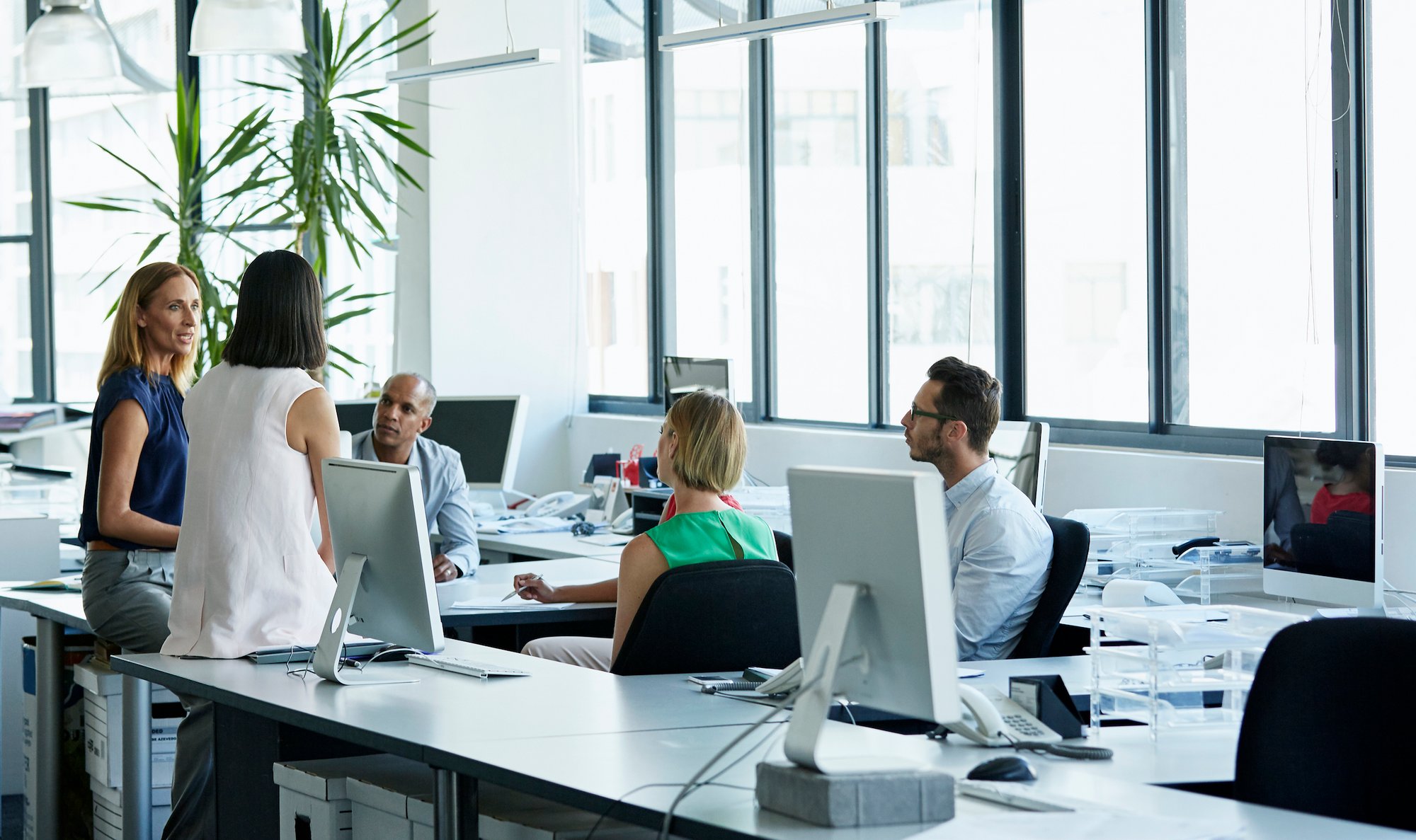 Our Team
Experience + Trust
A team of Qualified Security Assessors (QSAs) and PCI experts

We have years of experience driving positive customer outcomes

We leverage the most advanced compliance tools in the industry

We are recognized leaders in PCI Compliance practices