CyberGuard Advantage, LLC provides Cybersecurity Services including Penetration Testing, Application Testing, Vulnerability Management, and Cyber Risk Assessments.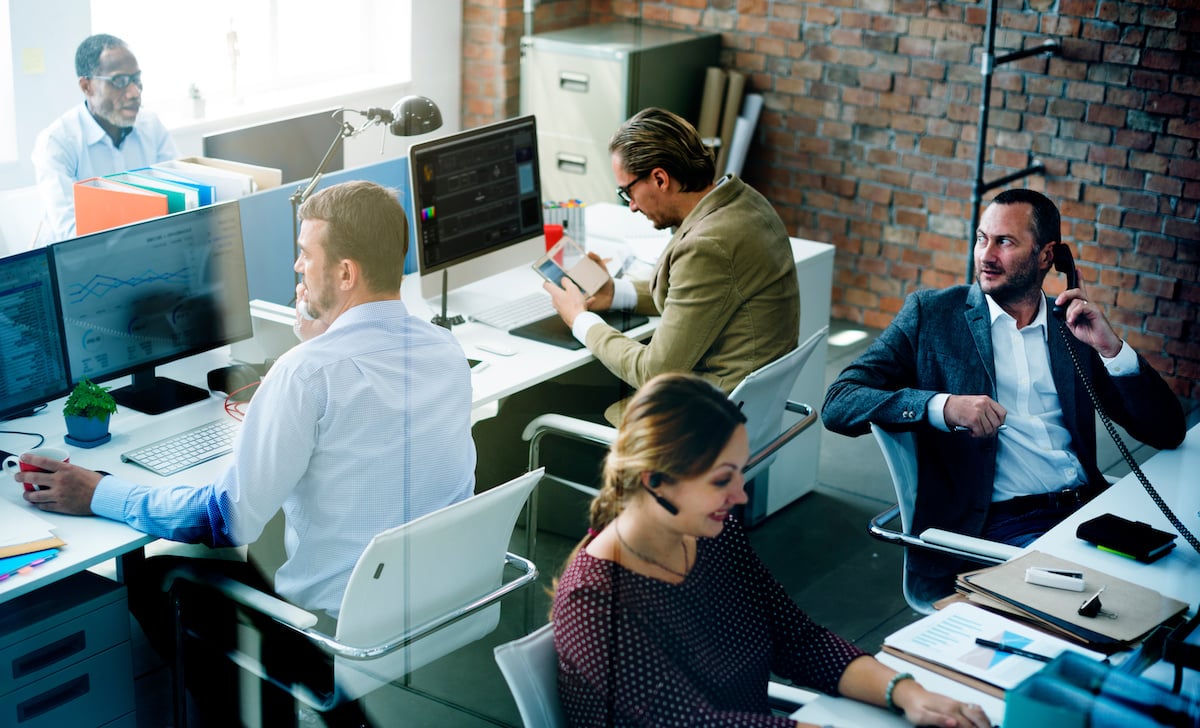 Penetration Testing
CyberGuard Advantage's network and application Penetration Testing meets or exceeds the requirements for all well-known and established regulatory and compliance standards, including SOC audits, HITRUST, PCI DSS, HIPAA, ISO, and many more. Our methodology is based on three industry-accepted Penetration Testing approaches. These methodologies were then augmented by CyberGuard Advantage for our proprietary Penetration Testing Methodology.
CyberGuard Advantage can perform a multitude of Penetration Testing, including:
Network & Systems

Web Application

Mobile Application

Wi-Fi

Physical
Application Testing
Application Testing is the process of making applications more resistant to security threats, by identifying security weaknesses and vulnerabilities in source code. Application Security allows the provision of additional security layers, which ultimately help reduce the risk of an incident, hopefully to an acceptable level of risk for the organization.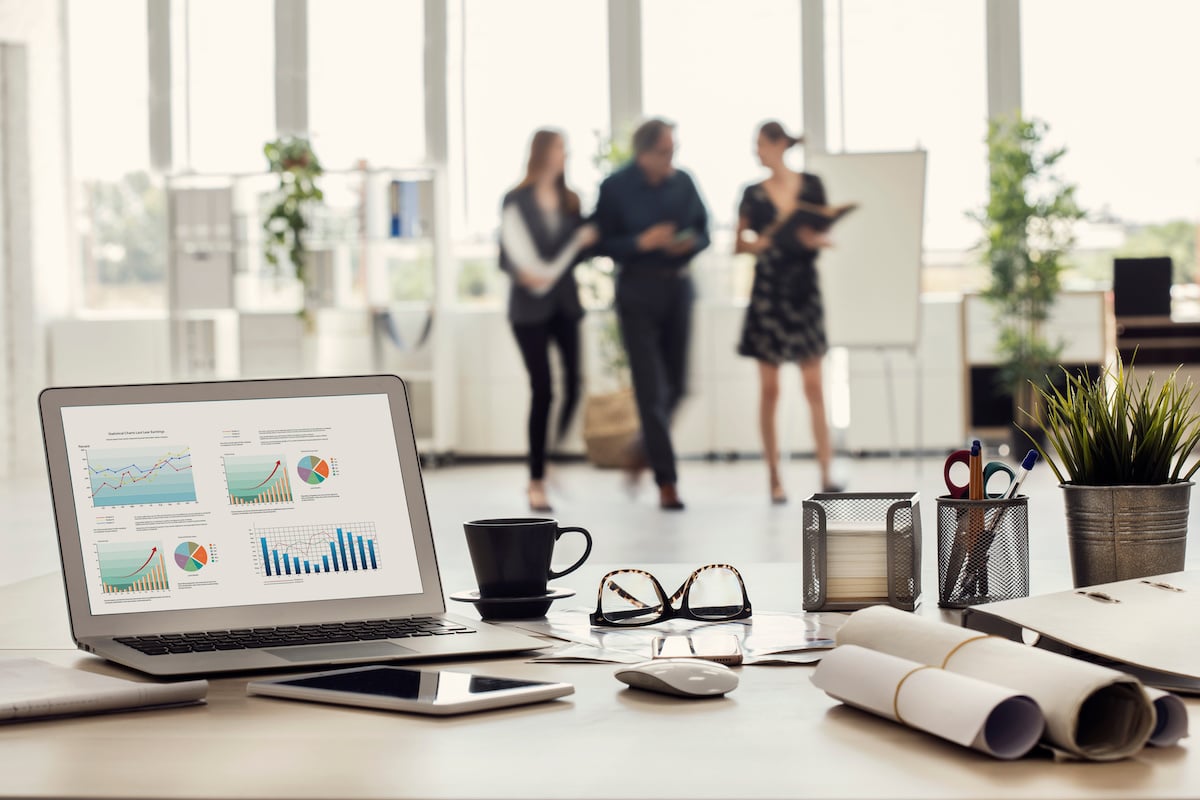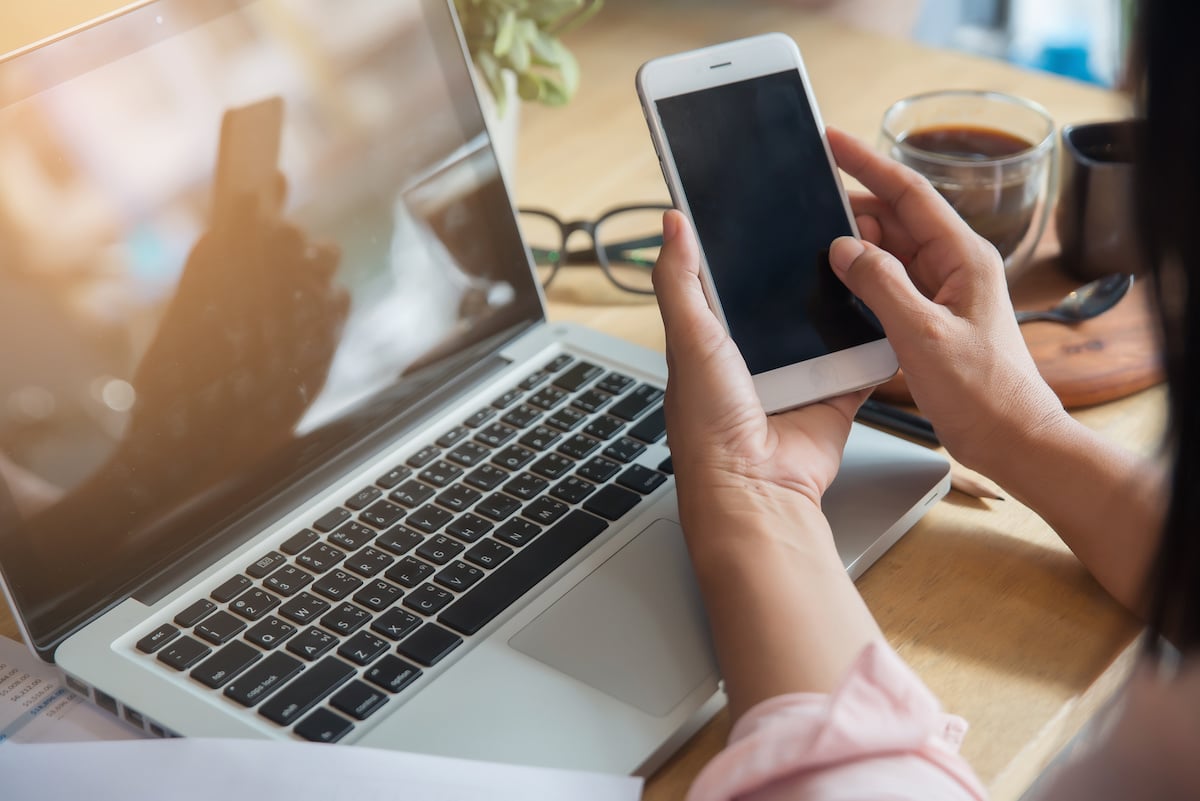 Vulnerability Management
Vulnerability Scanning is increasingly relevant in today's Information Technology driven world. As part of the vendor management process, many companies are requesting their vendors undergo Vulnerability Scans either quarterly or annually. Many clients choose to bundle Penetration Testing and Vulnerability Scanning while undergoing another service with our firm (e.g. SOC, PCI, FISMA , etc.). This allows us to build efficiencies into both engagements while reducing fees for our clients.
Cyber Risk Assessment
A Cybersecurity Risk Assessment identifies the information assets that could be affected by a cyber-attack (this includes hardware, systems, equipment such as laptops, customer data and intellectual property). It then identifies the risks that could affect those assets.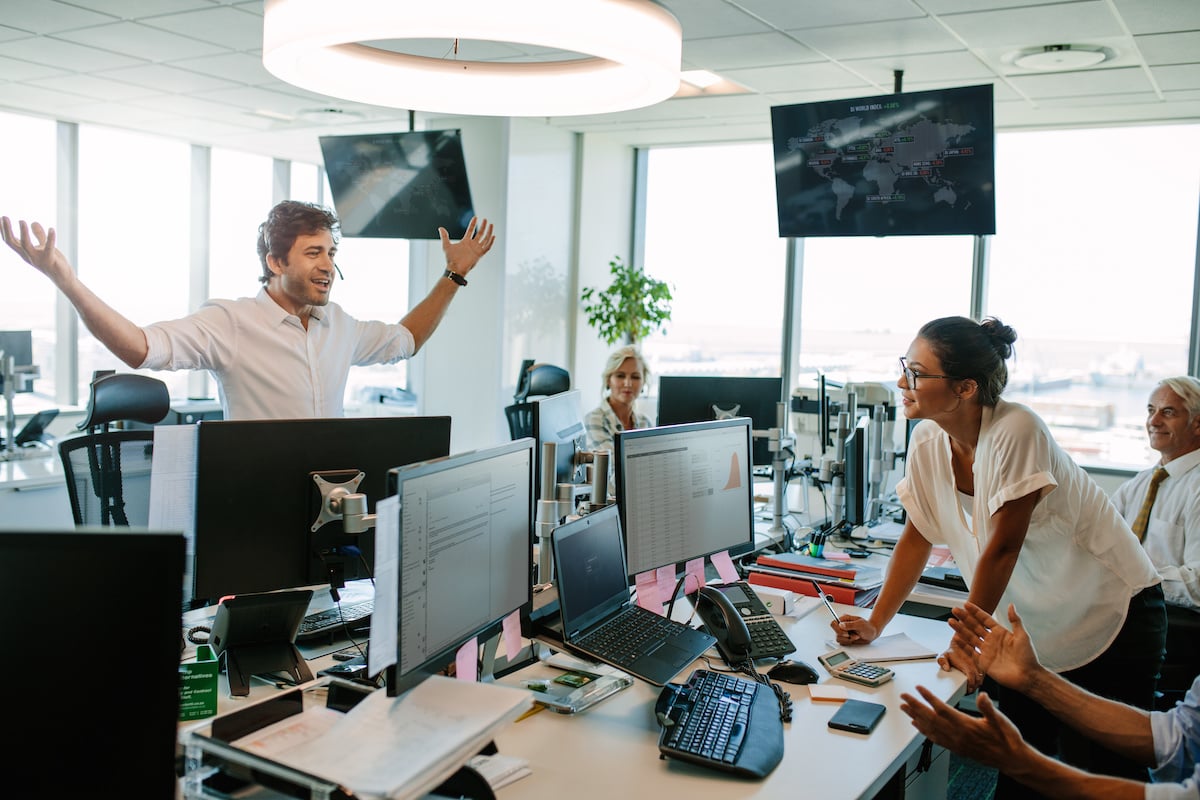 Cybersecurity & IT Audits
CyberGuard Advantage is proud to offer "best in class" Information Technology Audits, Assessments and Cybersecurity services. Additionally, we leverage our knowledge to assist our clients with other compliance and regulatory services. Explore each of our service offerings and discover the CyberGuard Advantage difference.
Learn more about our other Services.