CyberGuard Advantage, LLC provides Assessment Services, including PCI Assessments, IT Security Readiness Assessments, HIPAA, IT Risk Assessments, and Privacy Assessments.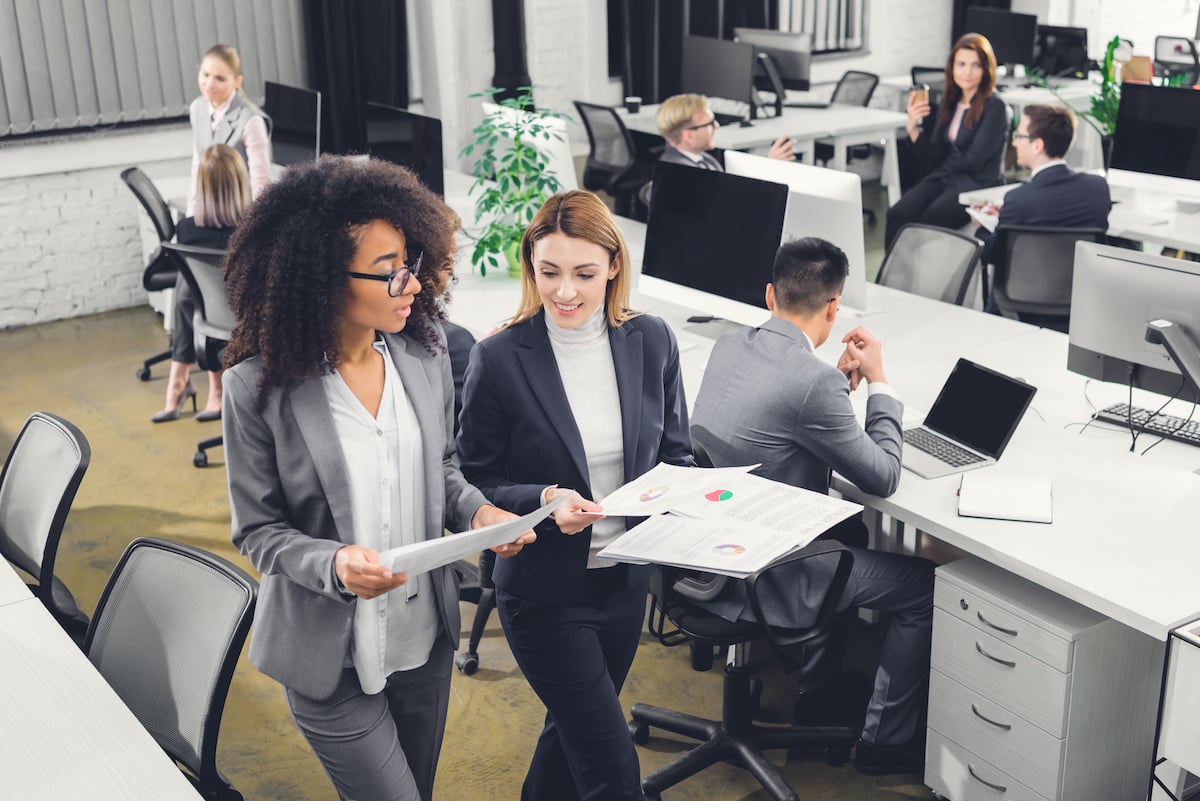 PCI Assessments
CyberGuard Advantage's experienced team of Qualified Security Assessors (QSAs) and PCI experts leverage the most advanced compliance tools, and lead the industry in PCI Compliance practices to provide a comprehensive suite of PCI Compliance services for our Clients. CyberGuard Advantage, LLC is approved as a Qualified Security Assessor and can be found on the official PCI SSC website to service the US here.
Whether your organization is a large enterprise, service provider, or merchant, CyberGuard Advantage offers a comprehensive suite of services to help you achieve and maintain PCI Compliance.
IT Security Readiness
CyberGuard Advantage performs a very detailed Readiness Assessment to provide you with a Gap Matrix on what would pass right away, and what would fail. We list the failed controls in priority order and provide a detailed action plan which will allow you to remediate the gaps. We will do a complete Audit Readiness walkthrough of all controls, and provide details on what needs to be done for your company to pass every test associated with the Audit.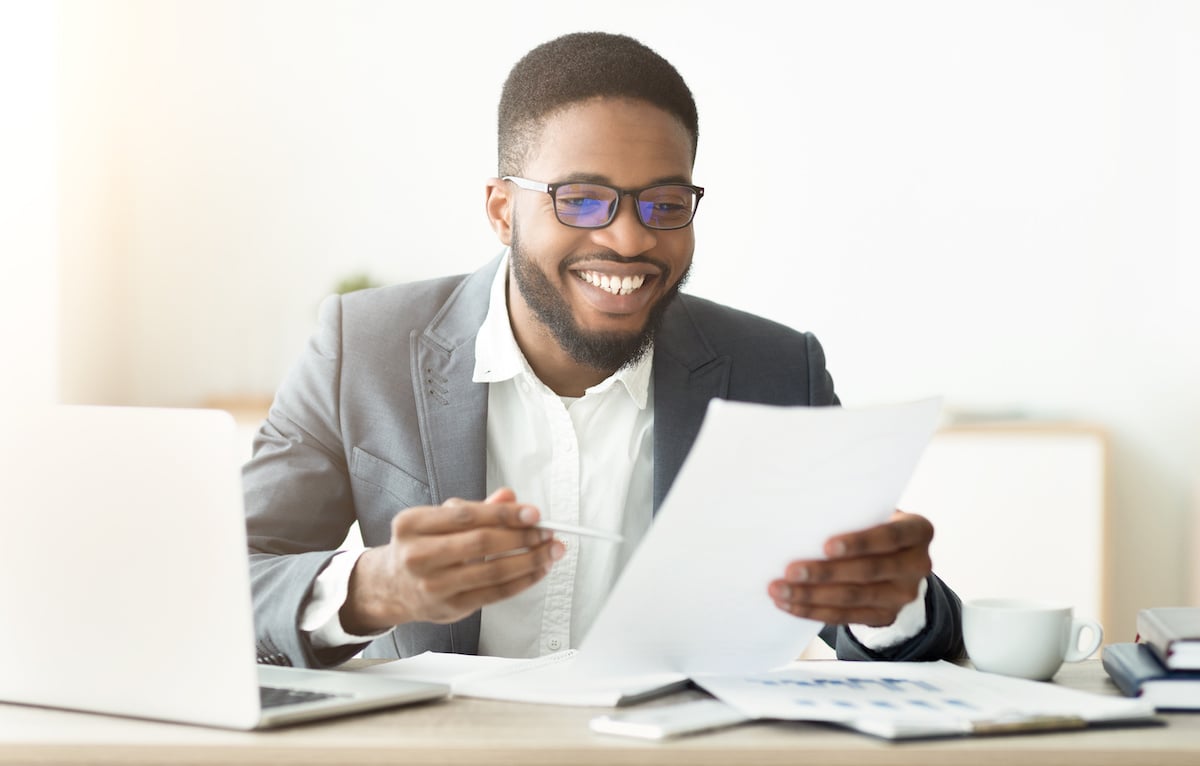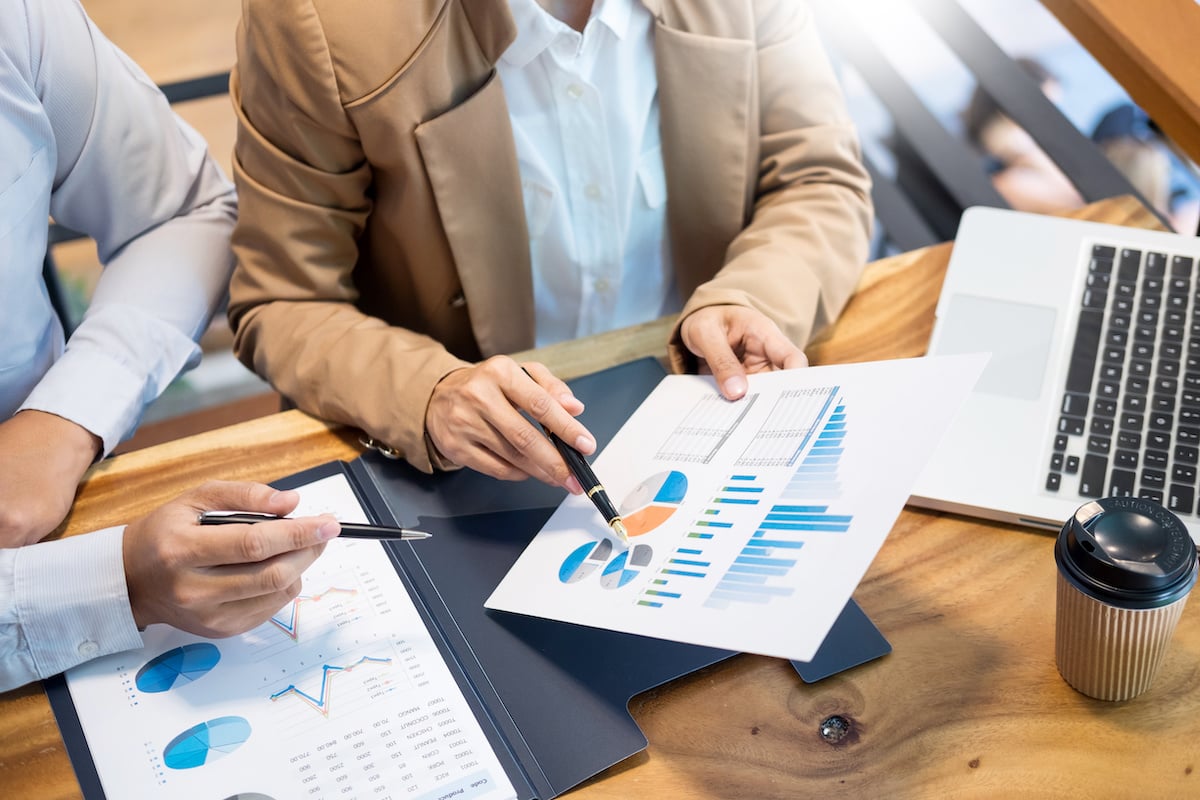 HIPAA
CyberGuard Advantage has assisted many clients with the Health Insurance Portability and Accountability Act (HIPAA) and subsequent Health Information Technology for Economic and Clinical Health (HITECH) Act.
HIPAA is comprised of the Security and Privacy Rules and defines a clear set of policies, procedures, and processes which must be in place for companies that store, process, or transmit electronic Protected Health Information (ePHI). HIPAA applies to all Healthcare Providers, Health Plans, Healthcare clearinghouses, and to any service provider that manages electronic Protected Health Information (ePHI). Additionally, service providers are increasingly being asked to undergo HIPAA to comply with Business Associate Agreements.
Learn more about our other Services.